The Walking handbook — the city's red and green | 行冊 — 城市中的赤與綠
2017 | Assignment of Image II

This is a portrait photography exercise. The concept of this set of photography were inspired when I was walking around
Yau Ma Tai. Through research and observations, I have noticed that the prevalent colours of Hong Kong are very symbolic and remarkable, each colours contains story and history, especially red and green. When we see red, we could think of the wet market, calligraphy signages, in contrast, when we see green, we could think of tram, ferry and tiles. Therefore, I would like to bold these two colours in a different context in order to reflect the identity of Hong Kong.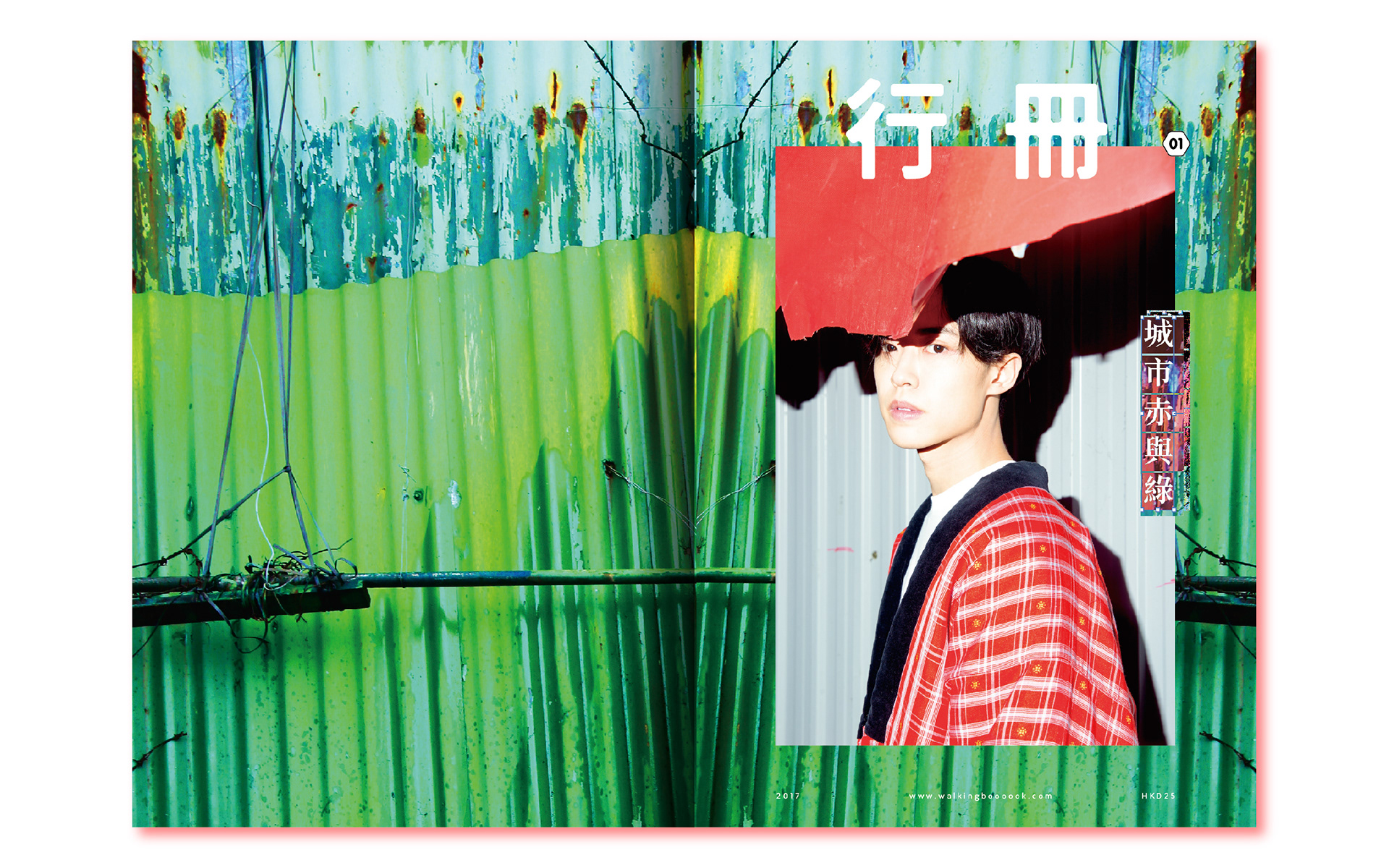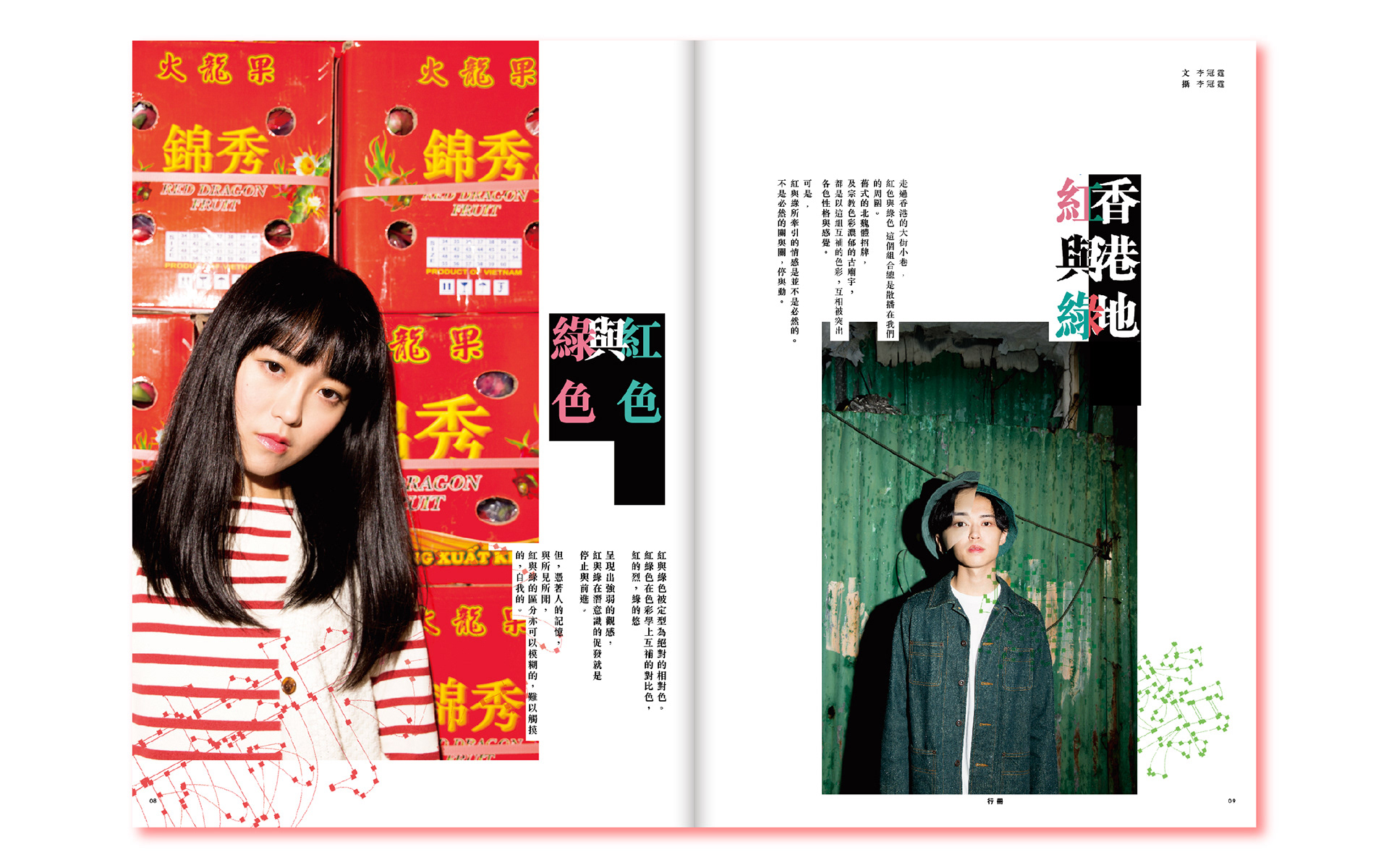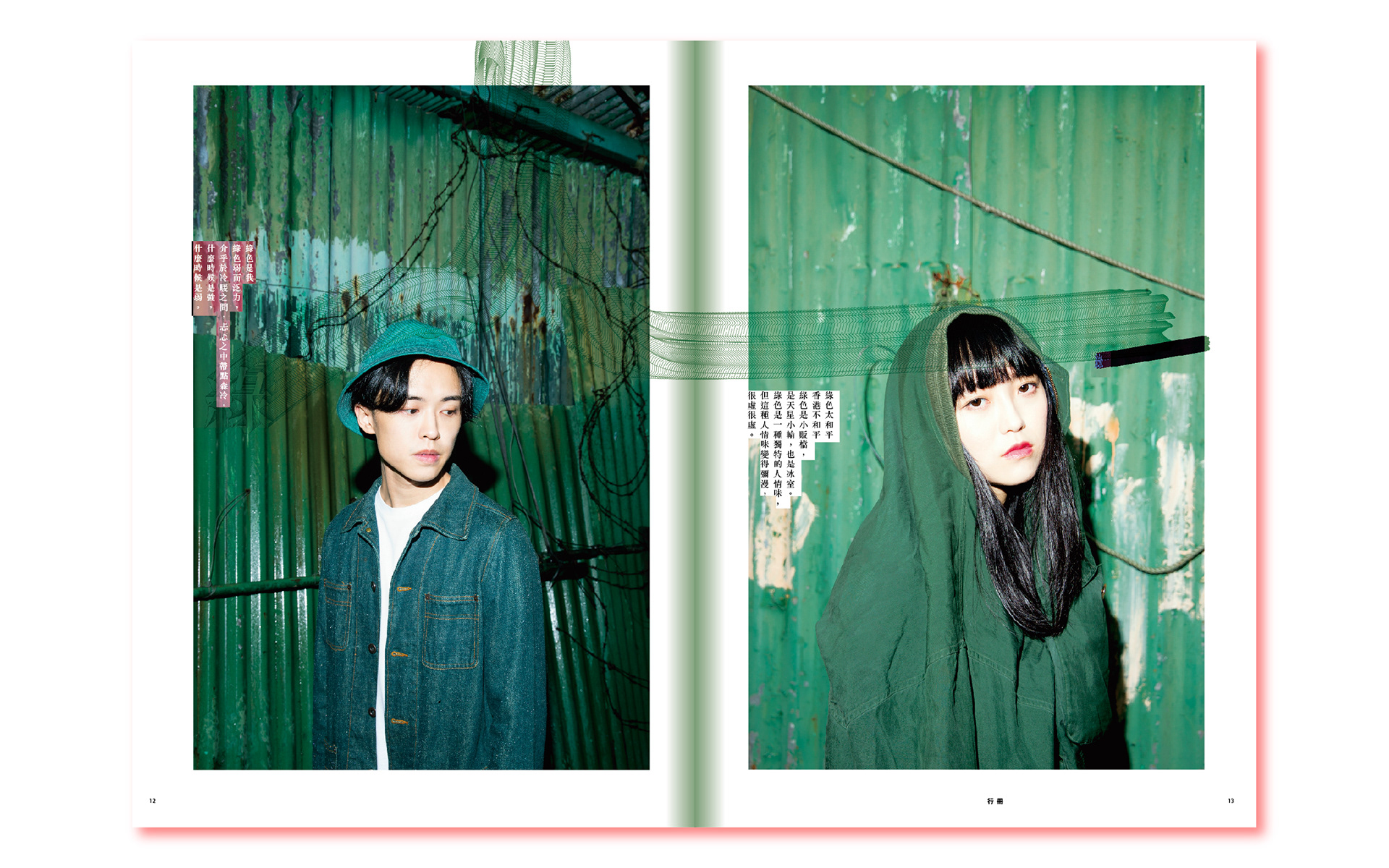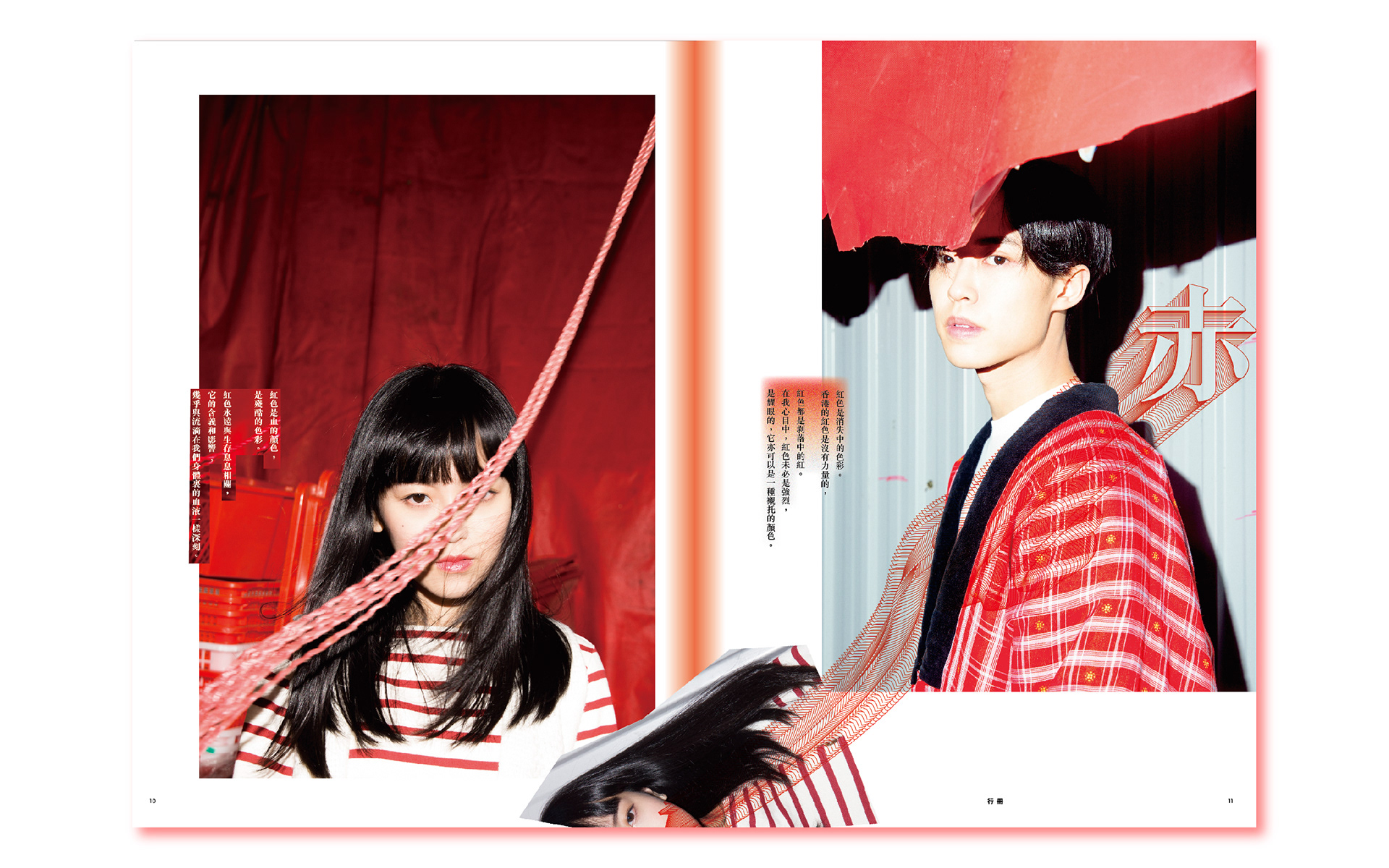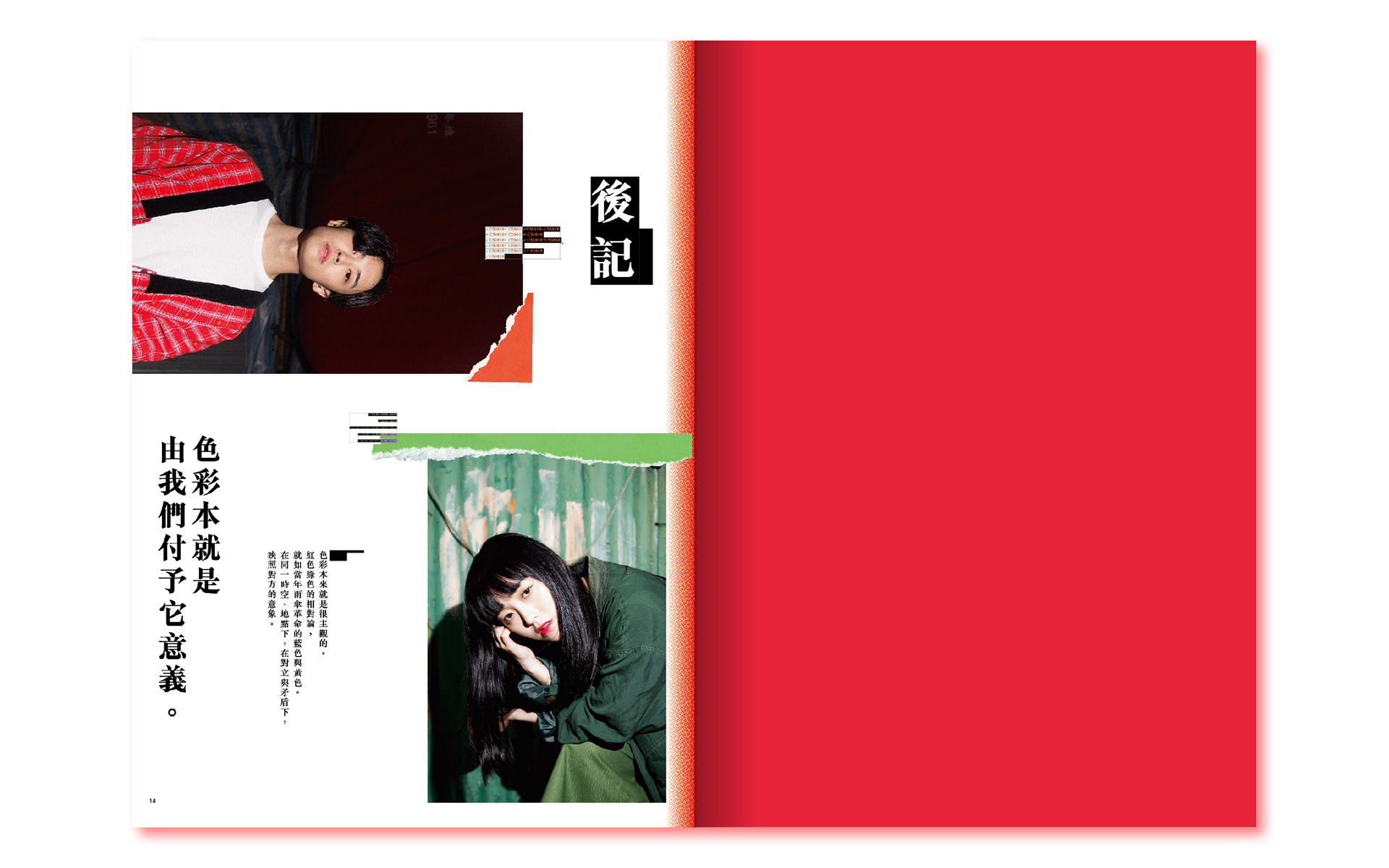 digital magazine
size/ 280x200mm
frequency/ Monthly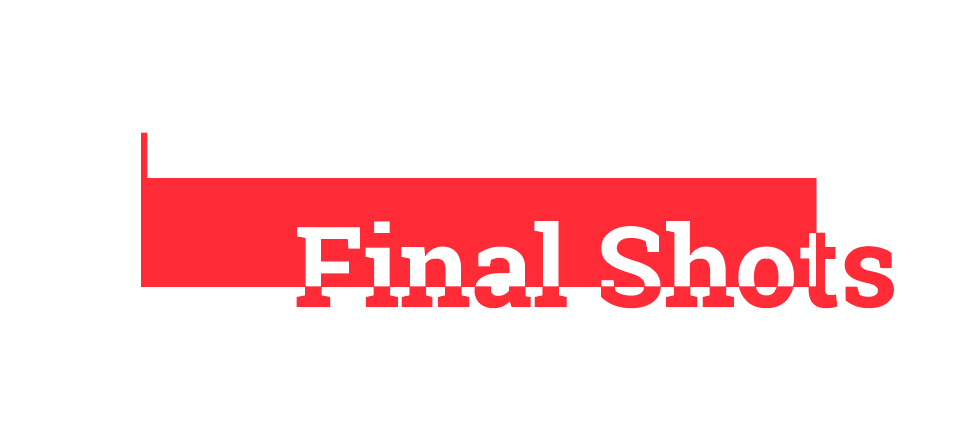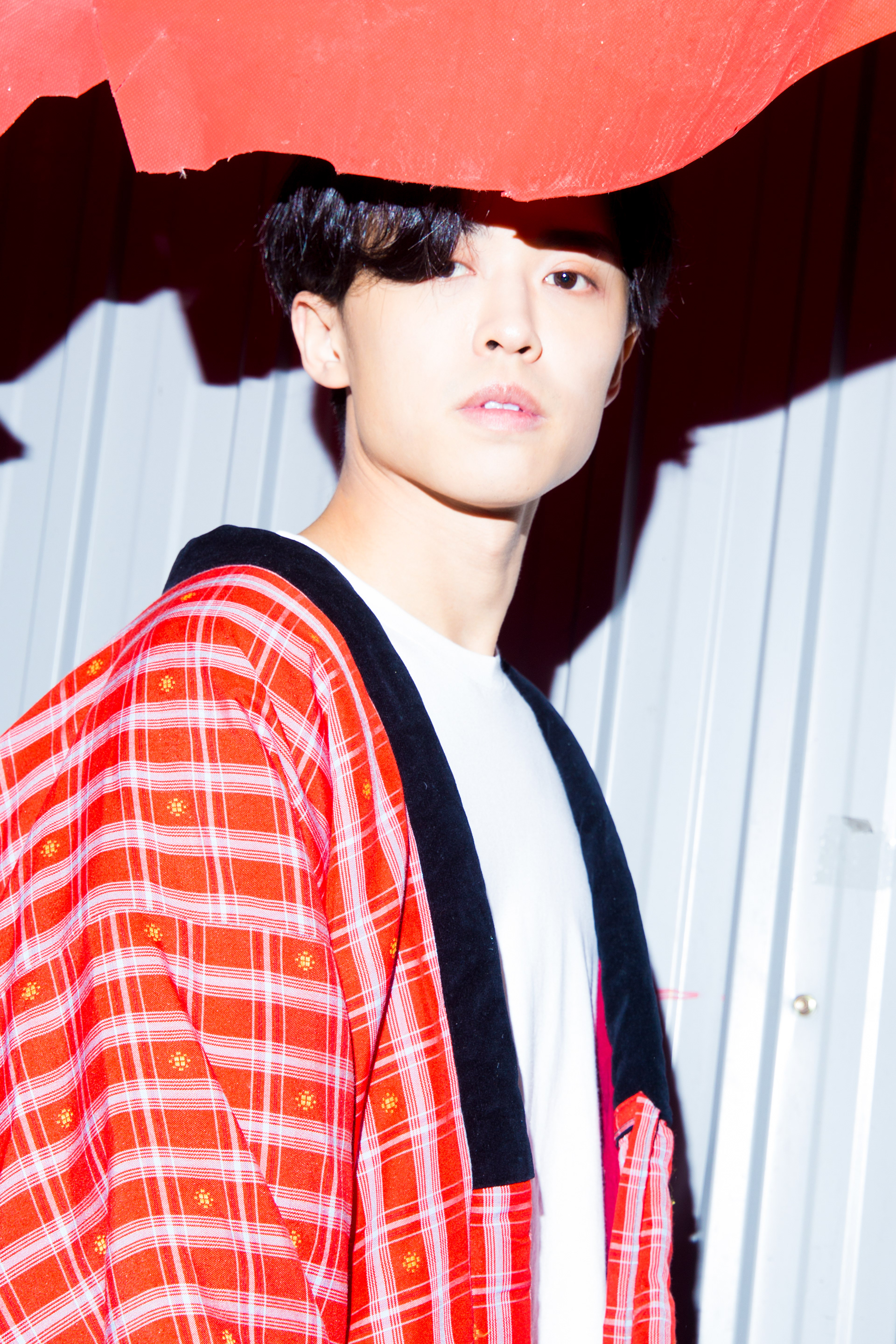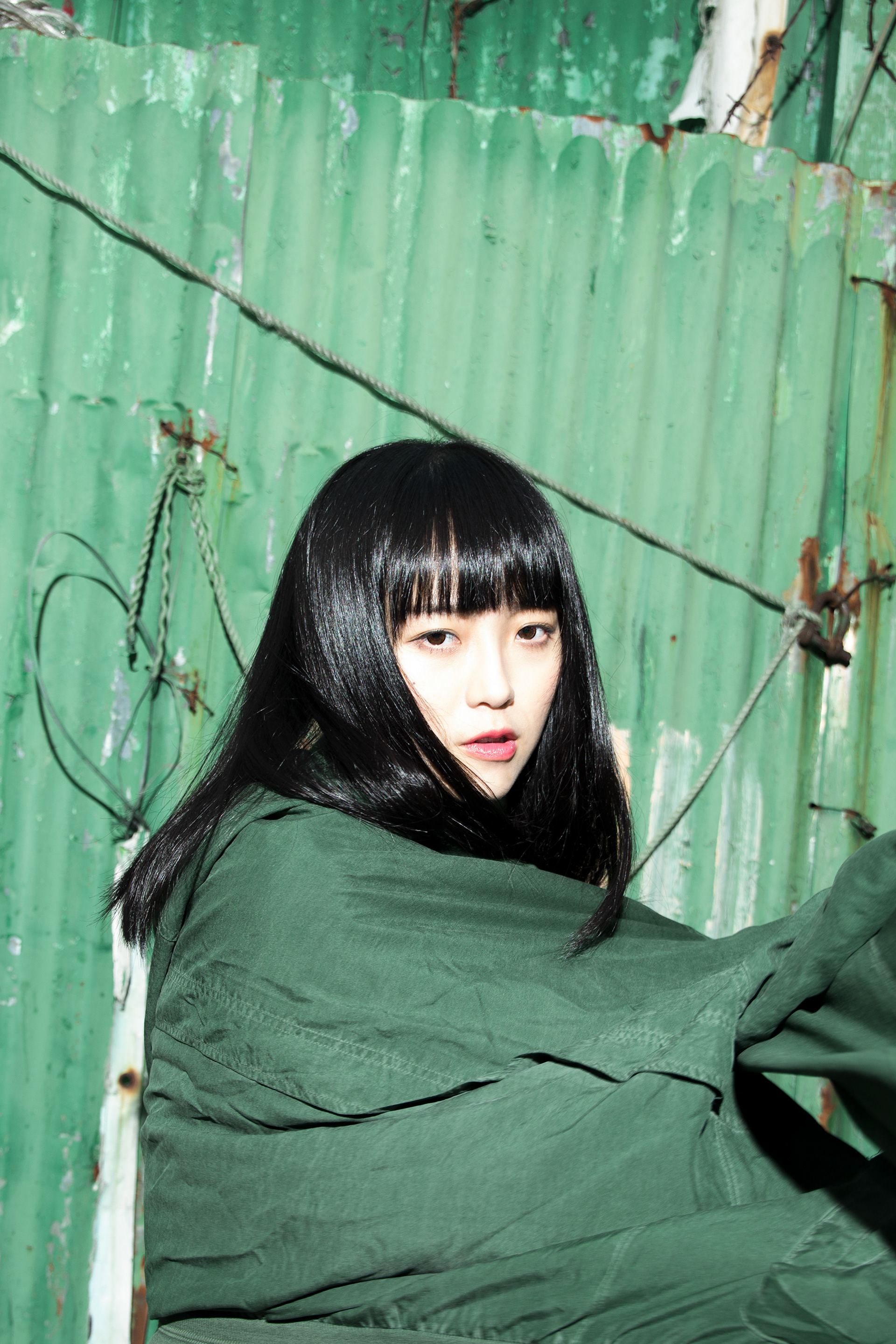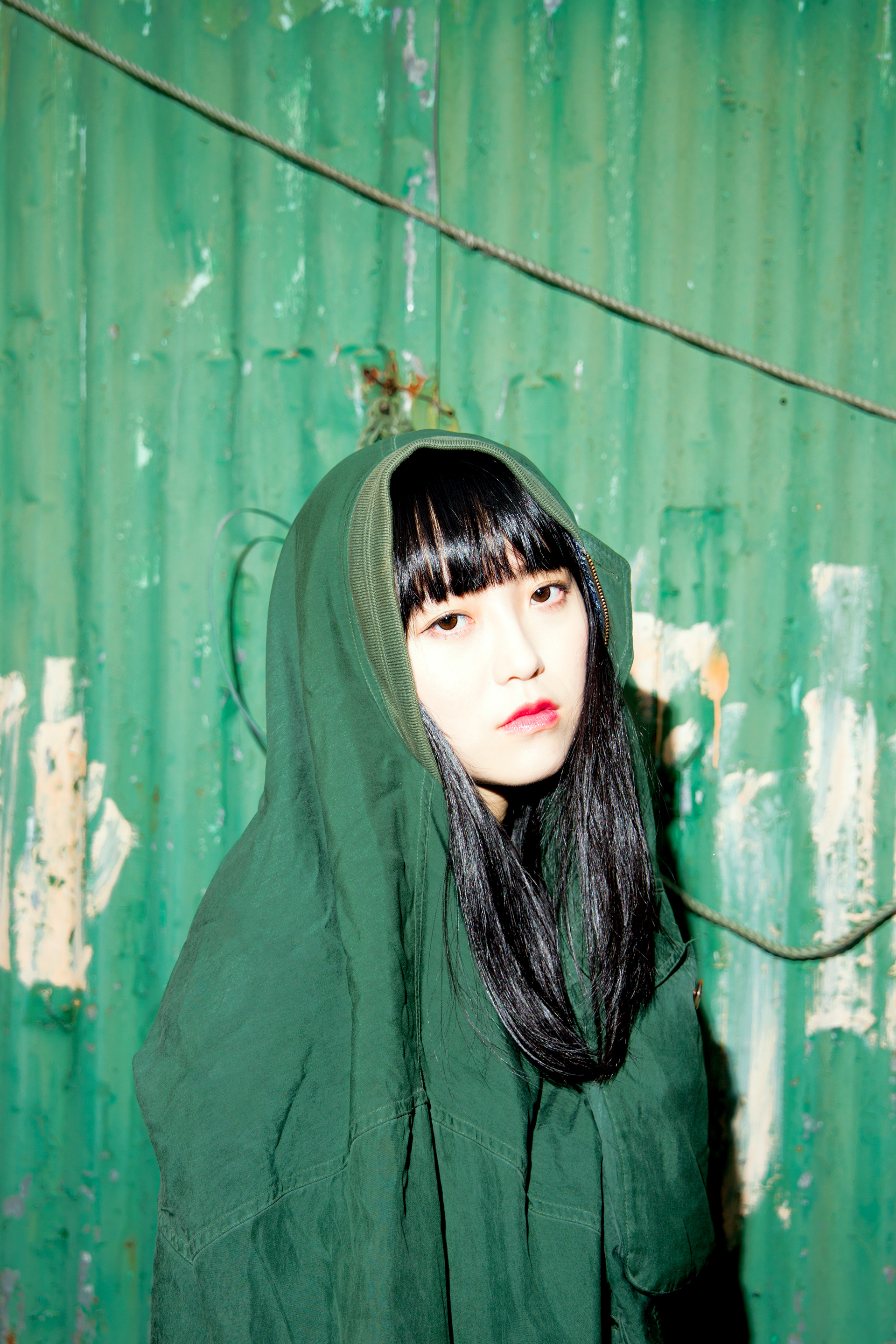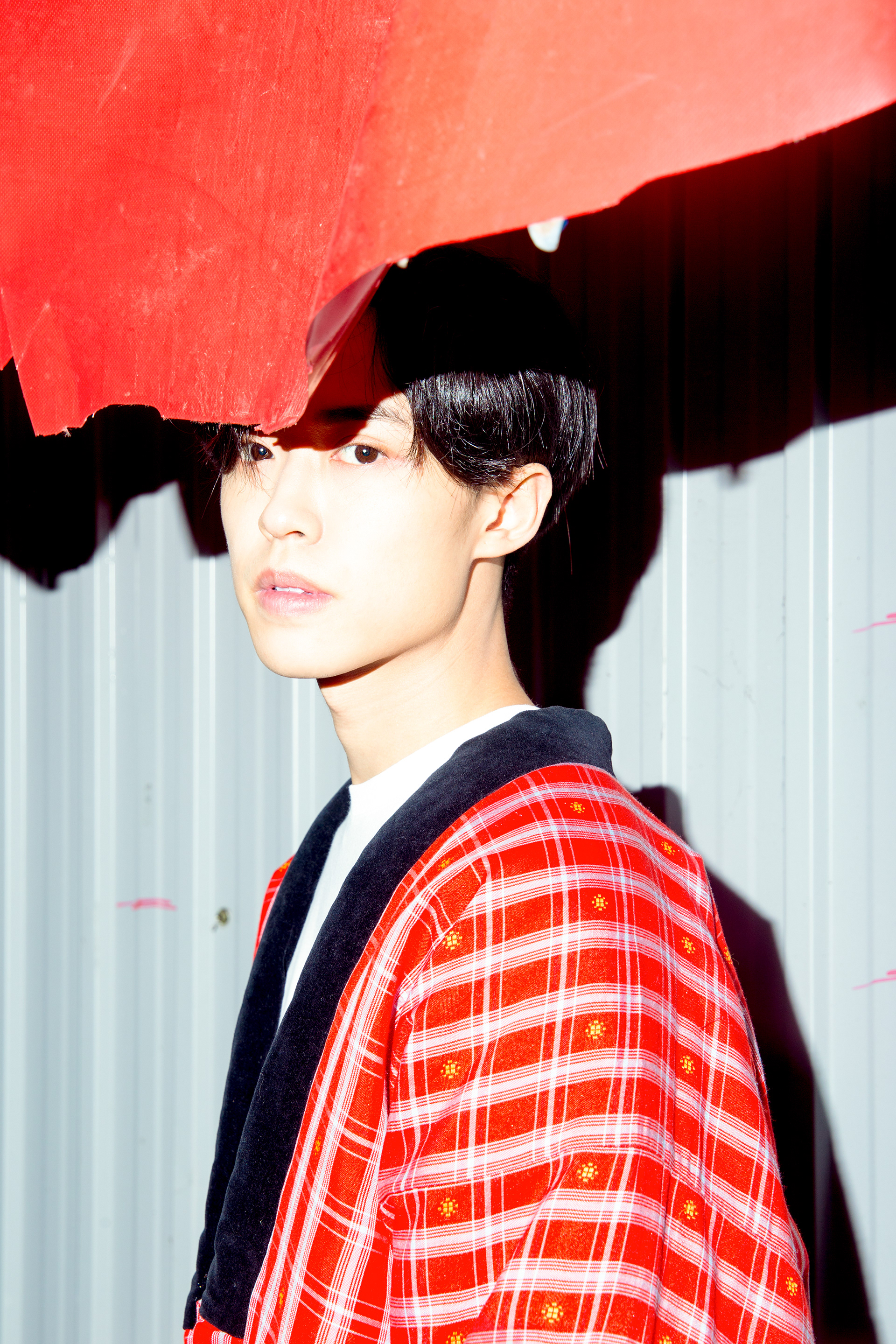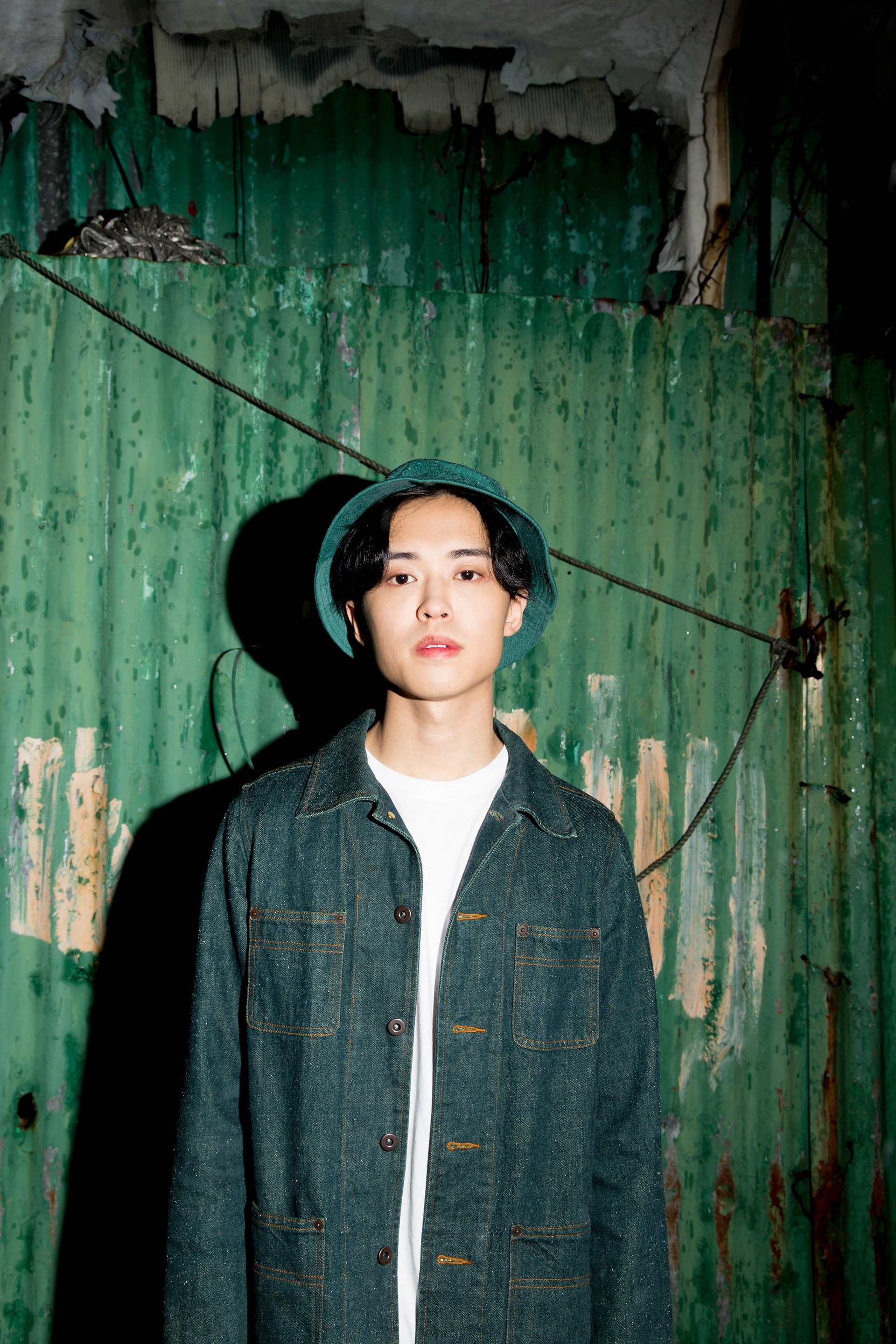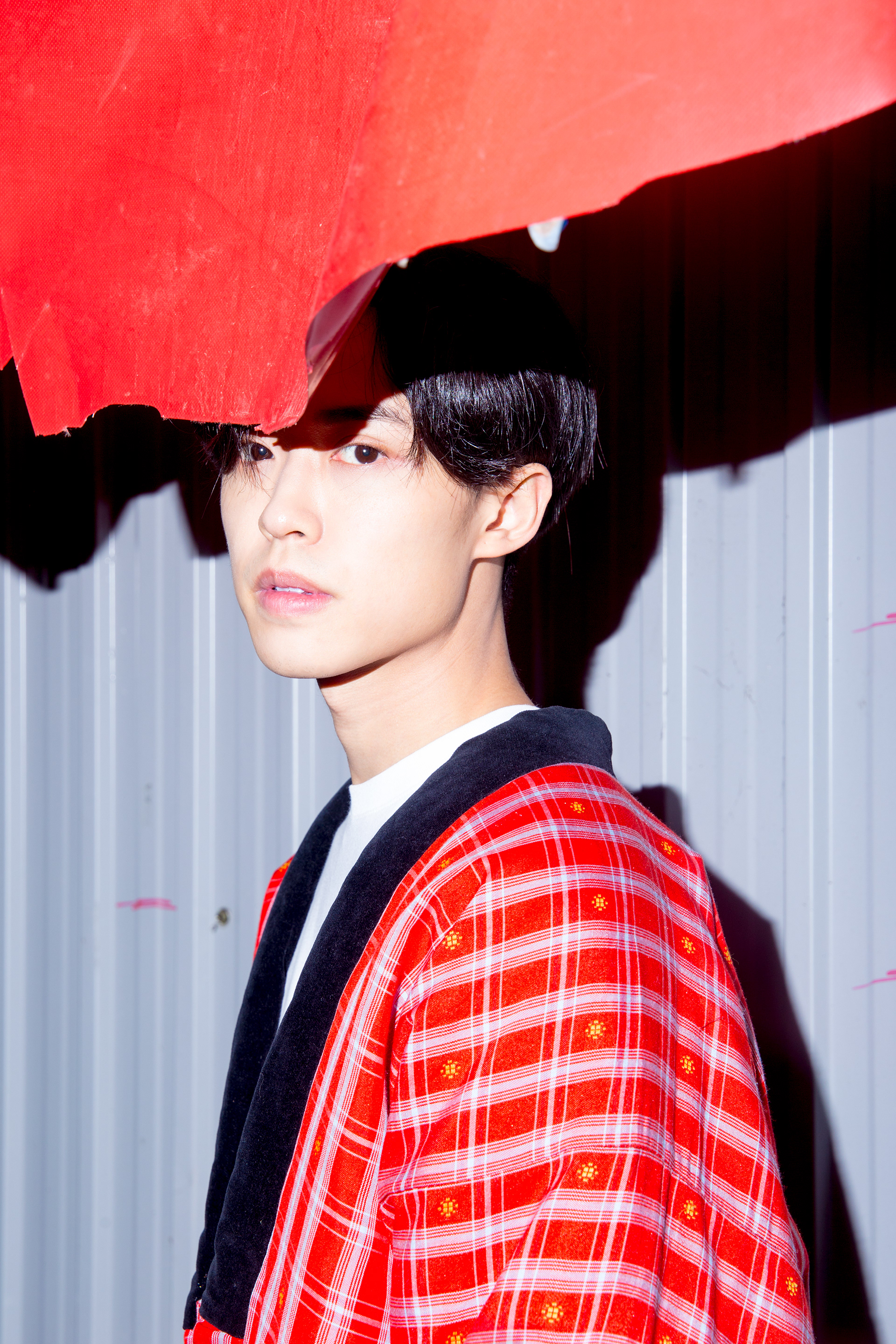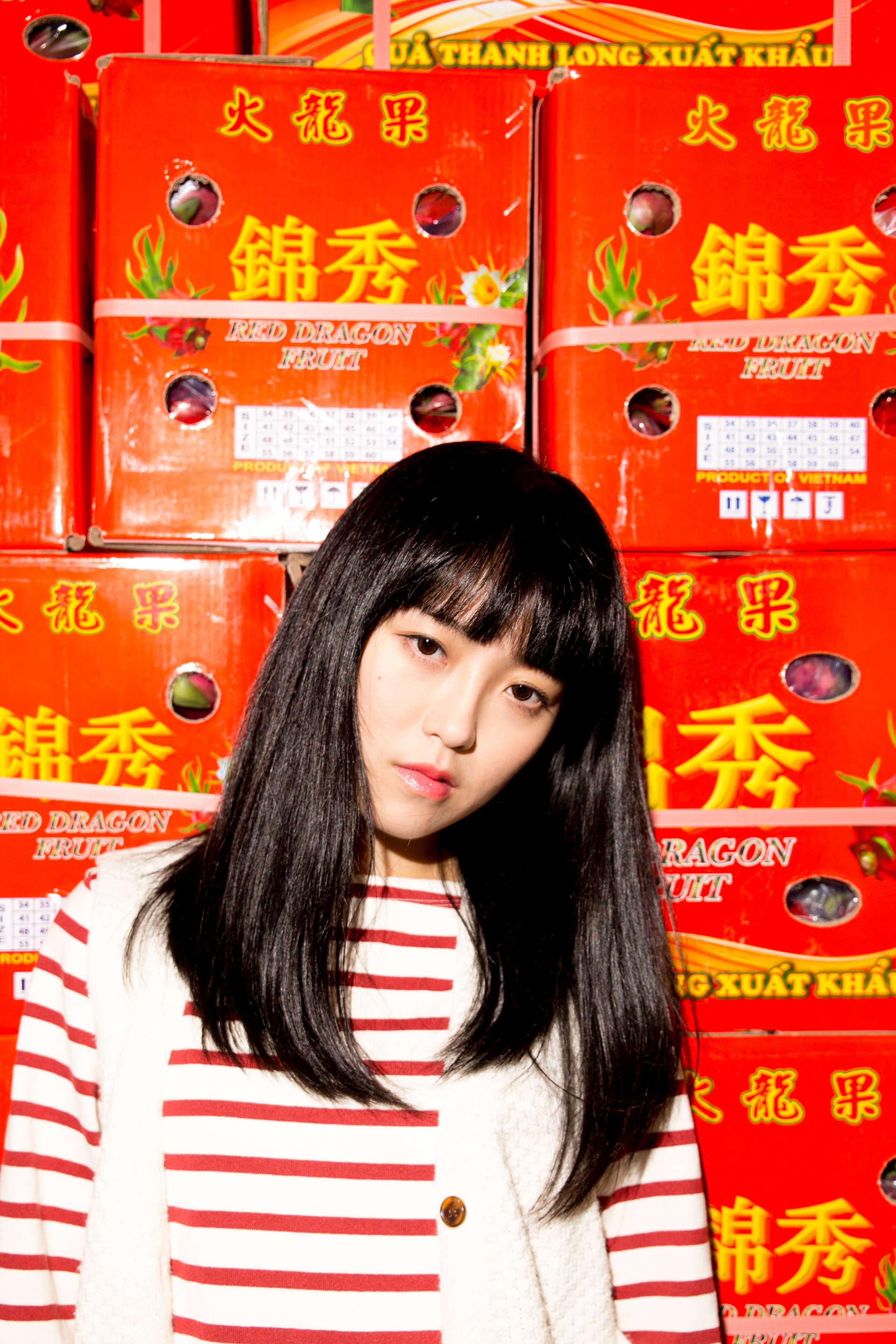 model 
Che Wing Hei / Zeno Koo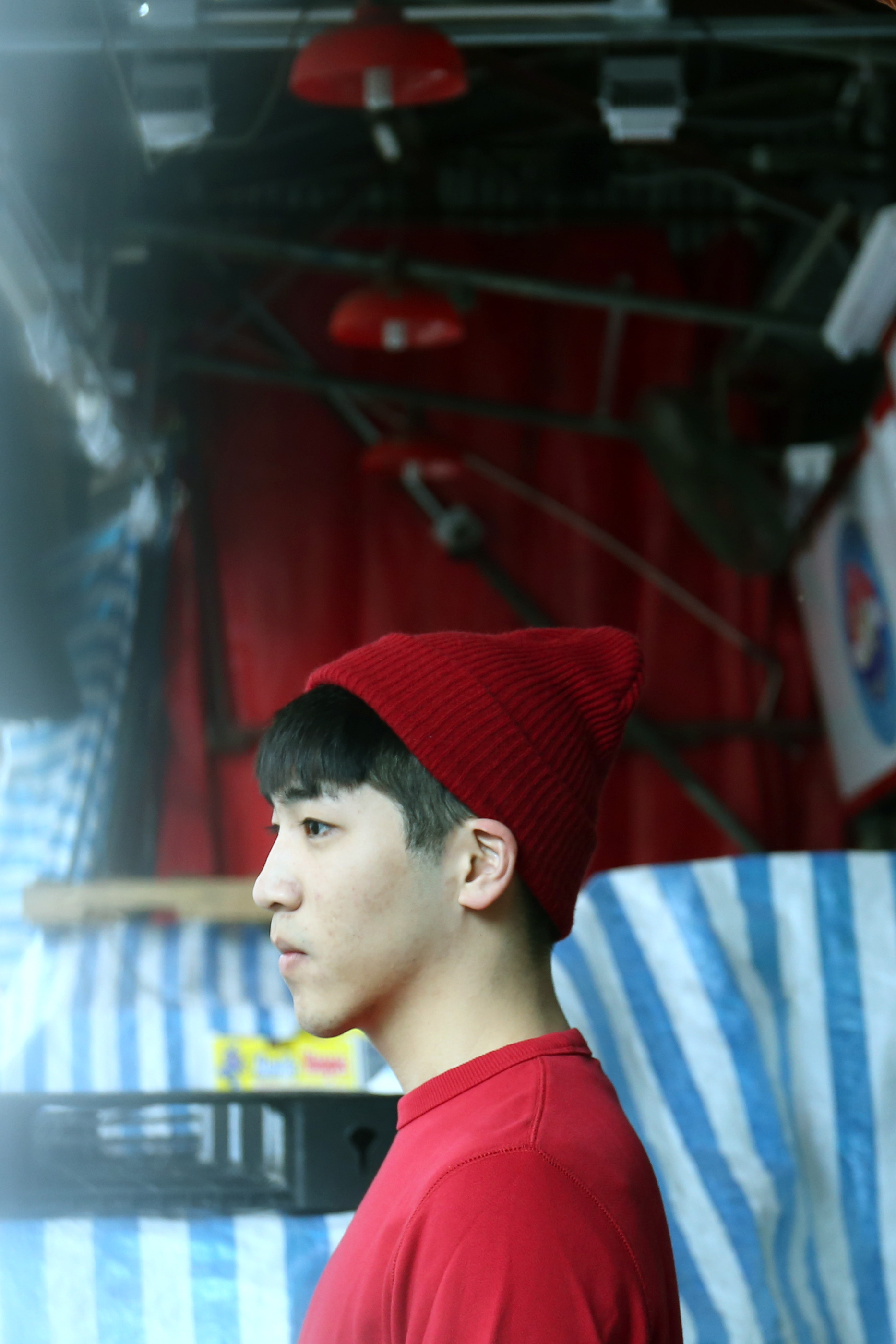 colour and costume testing 色彩及服裝測試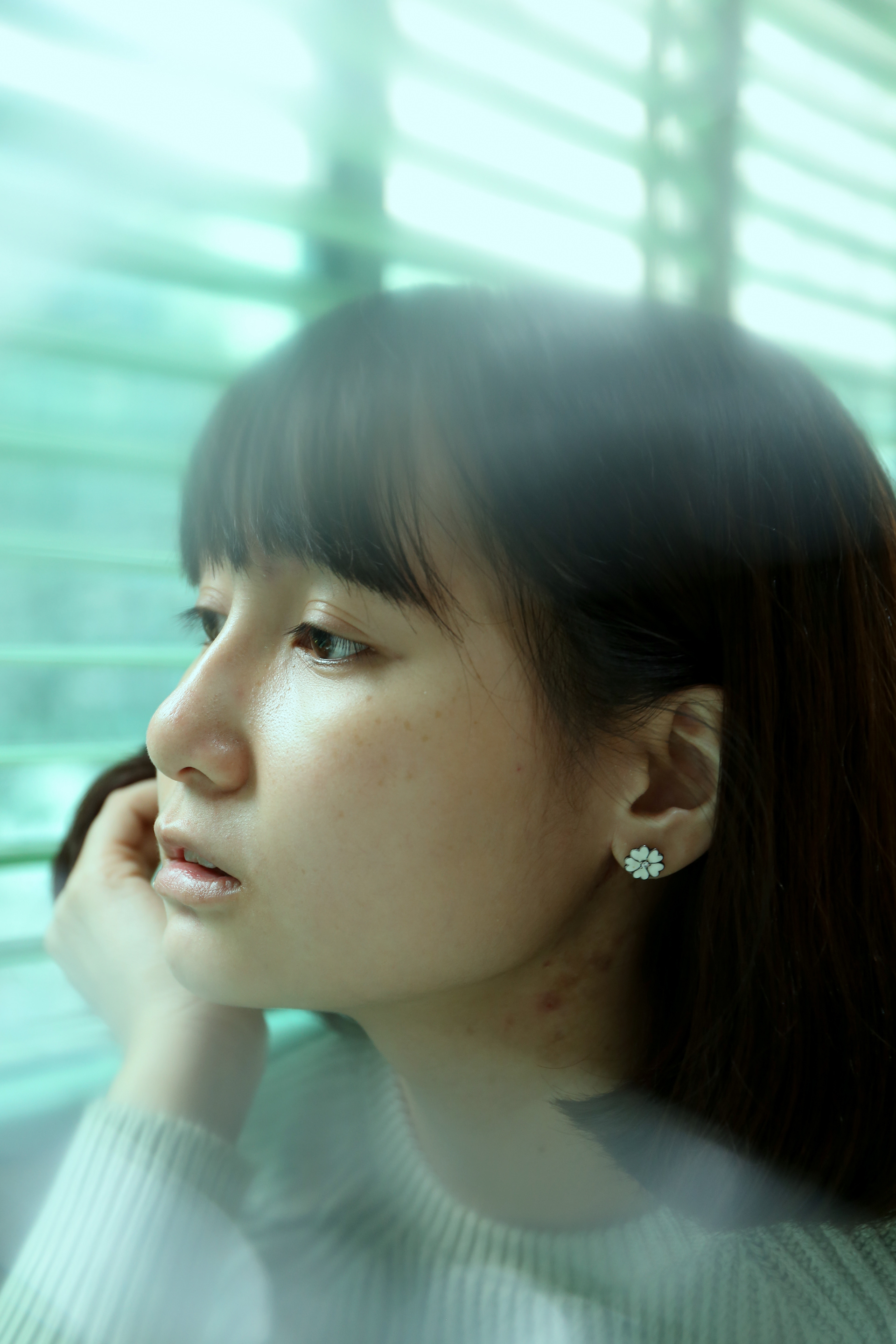 colour and costume testing 色彩及服裝測試
Technical skill — Hard light testing  攝影技術測試
Photography and Layout
 by Andrew Lee

Special thanks to
 Chan Hiu Ying | Ho Cheuk Hei | Din Yam