色注入 | PRIMING
exhibition design/ identity design 
2017 | Assignment of Studio: Experiences 



色彩總是有意識地或無意識地注入在我們的日常生活中。
在香港,我們的文化、自然及其他因素給予色彩多種獨特意義。心理學稱這個過程為色彩促發效應。


色注入 —

展示五種顏色的意義和信息,讓我們能感受及認知色彩。展出的五種顏色,包括:白、藍、橙、紅和綠色將以不同的形式呈現它們被賦予的意義。
Colours — consciously and subconsciously —have been 'primed' into our daily lives. 
In Hong Kong, our culture, the nature and other factors have uniquely assigned meanings to different colours. This process in psychology is called colour priming.
In this exhibition
— PRIMING —
we will showcase the meanings of colours through selected hues, namely blue, green, orange, red and white.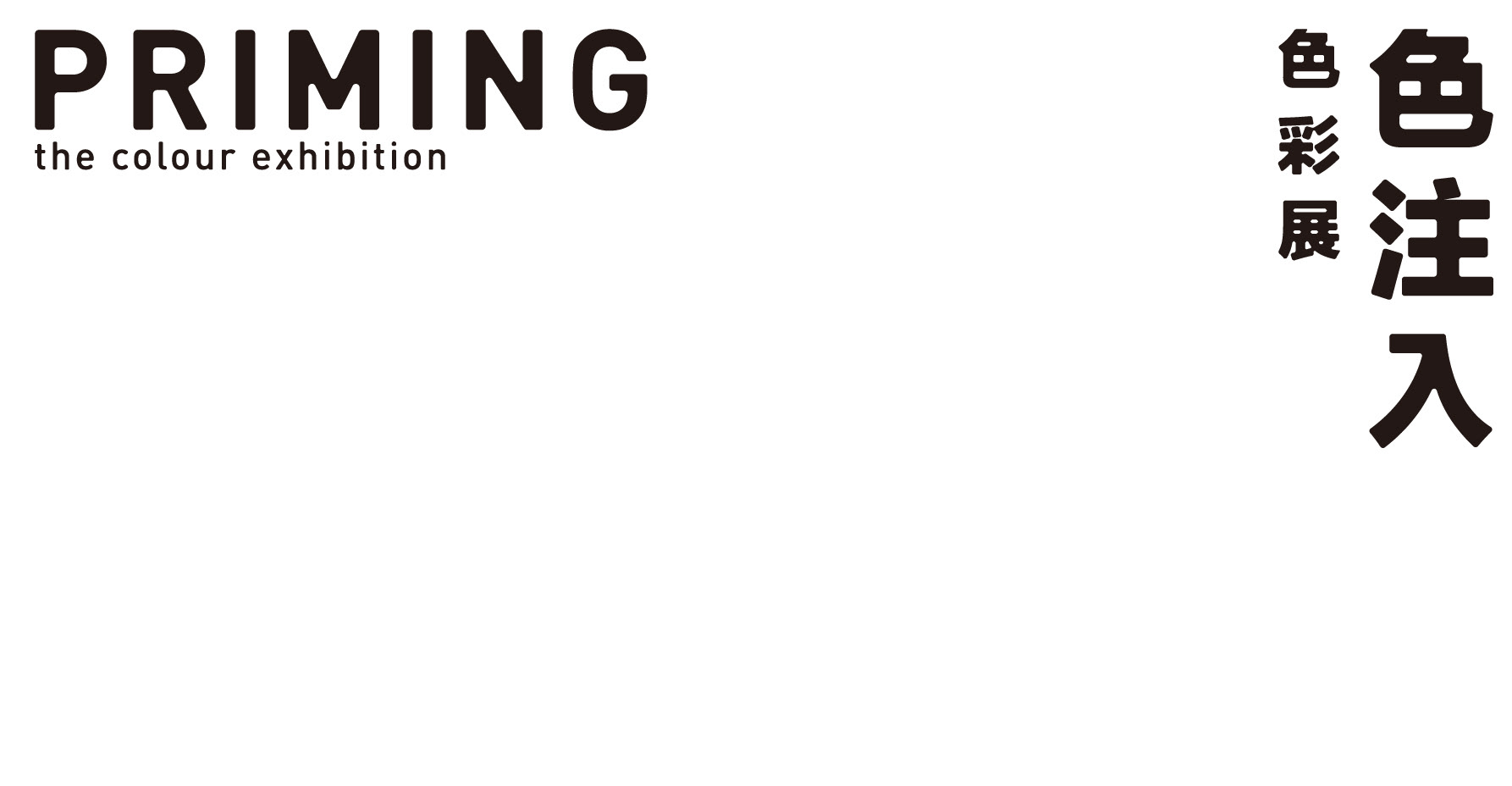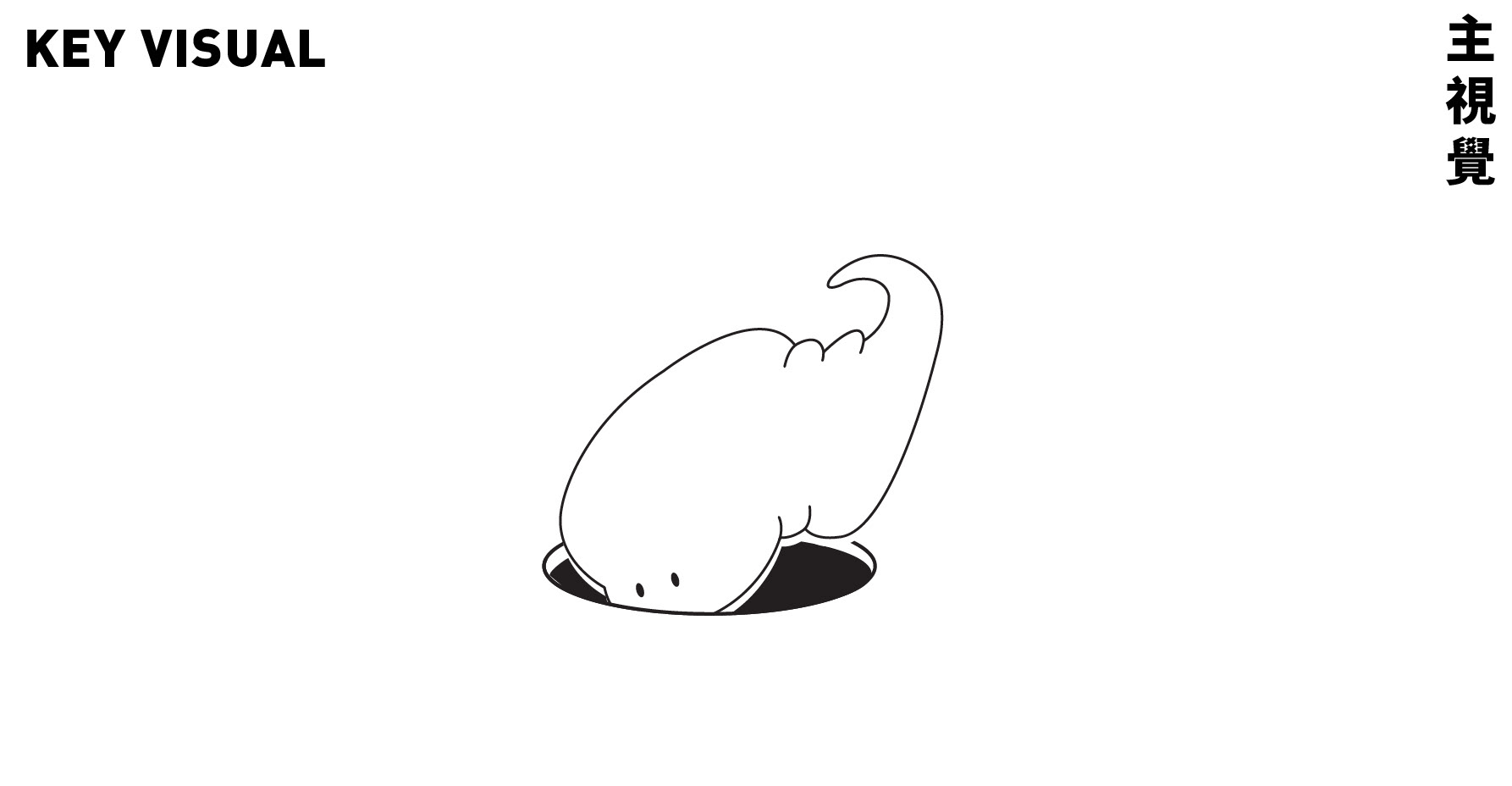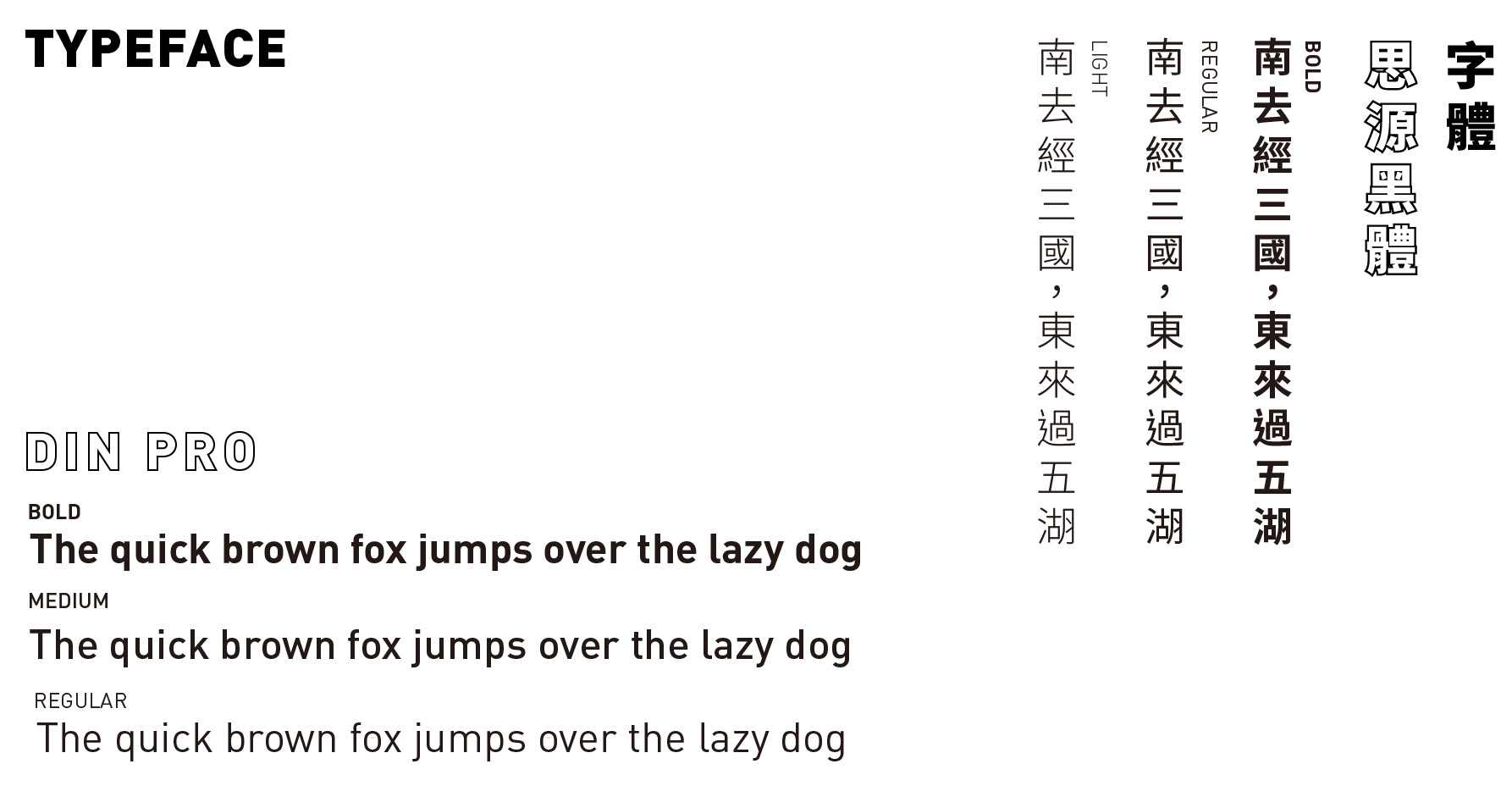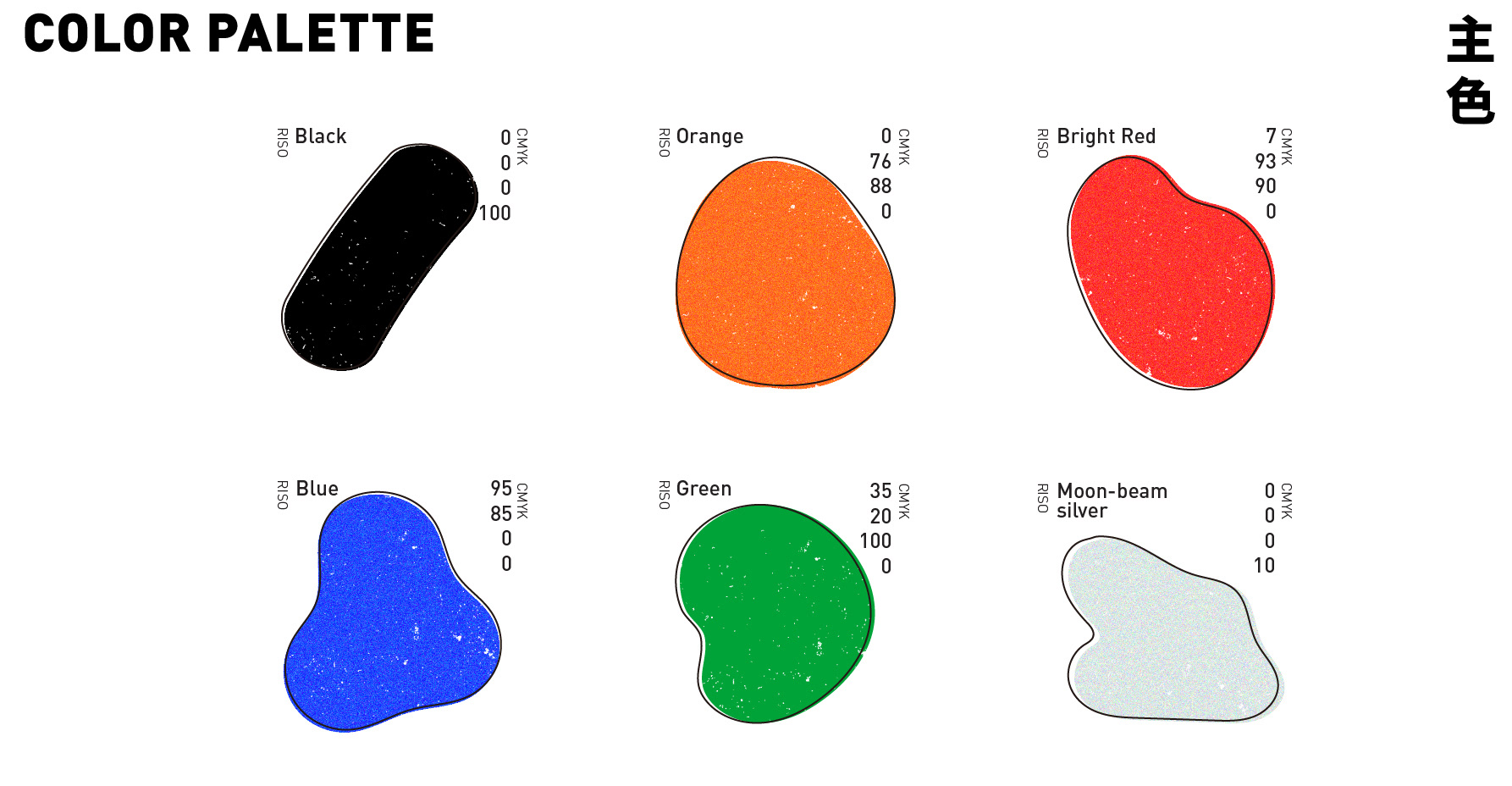 Exhibition Leaflet  宣 傳 單 張 設 計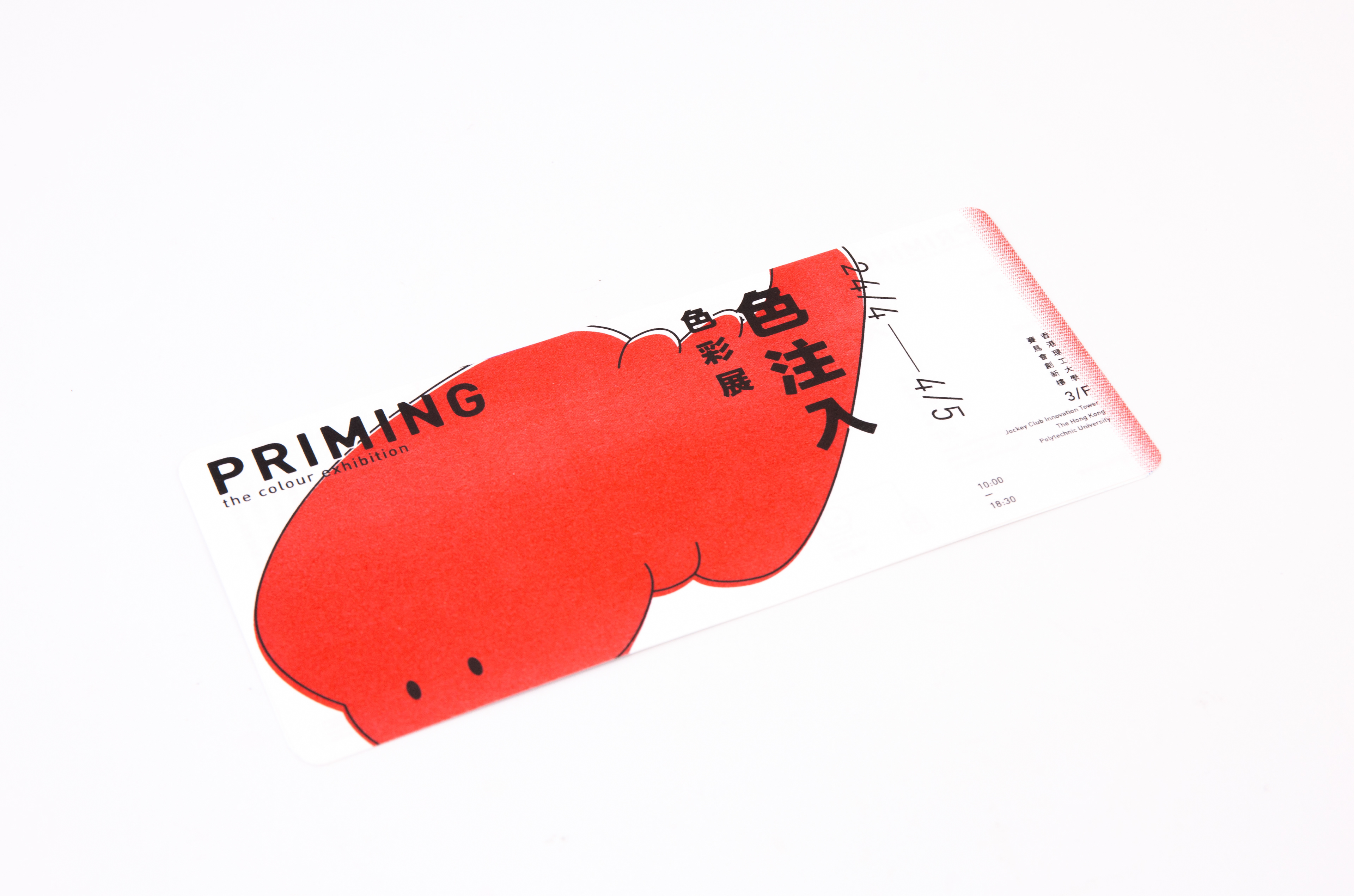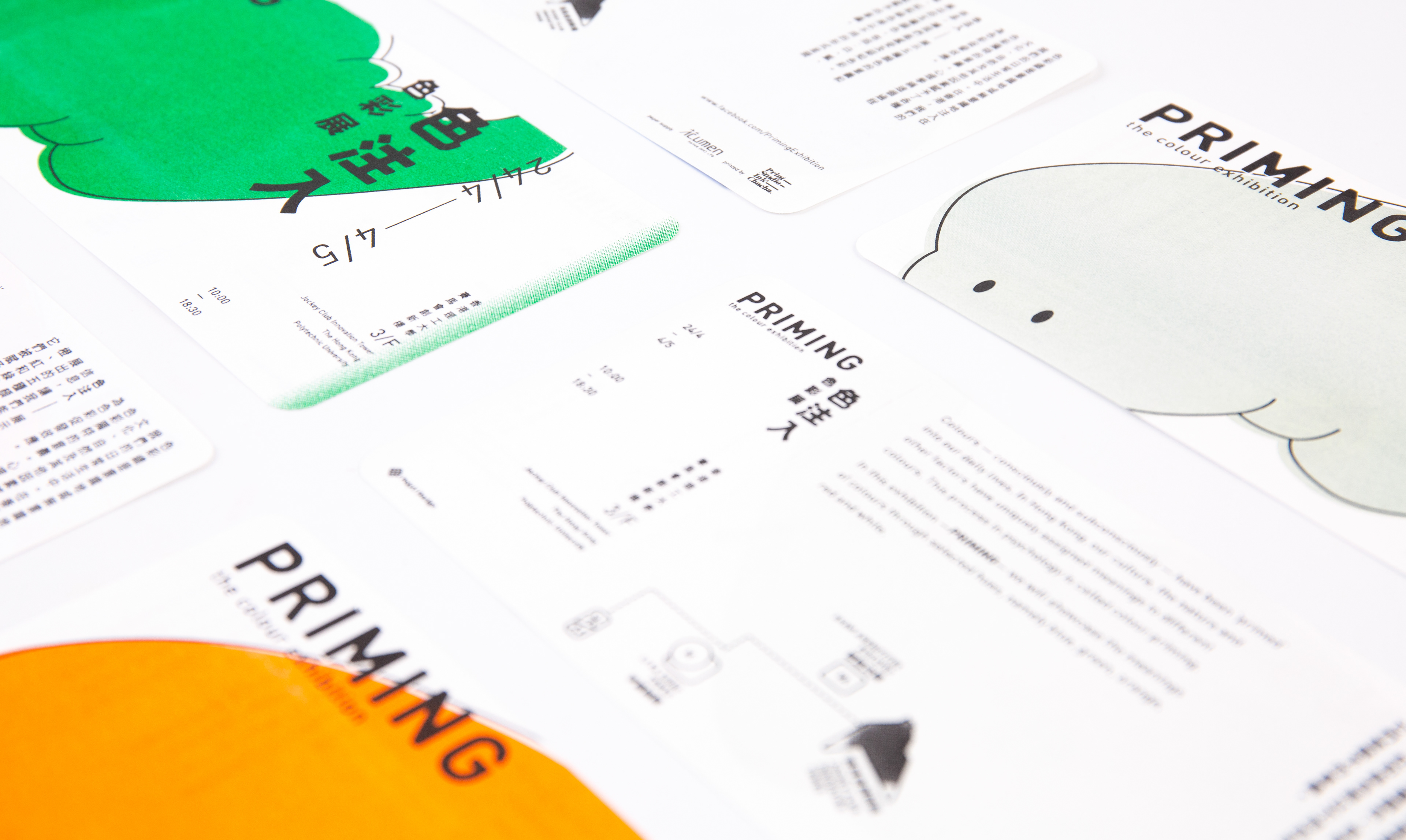 This leaflet was inspired by carnival tickets. The shape and form would like to create an impression of inviting. 
There are five versions of poster with five different colours.
橙 色 展 區 設 計 | Exhibits Design for Orange Zone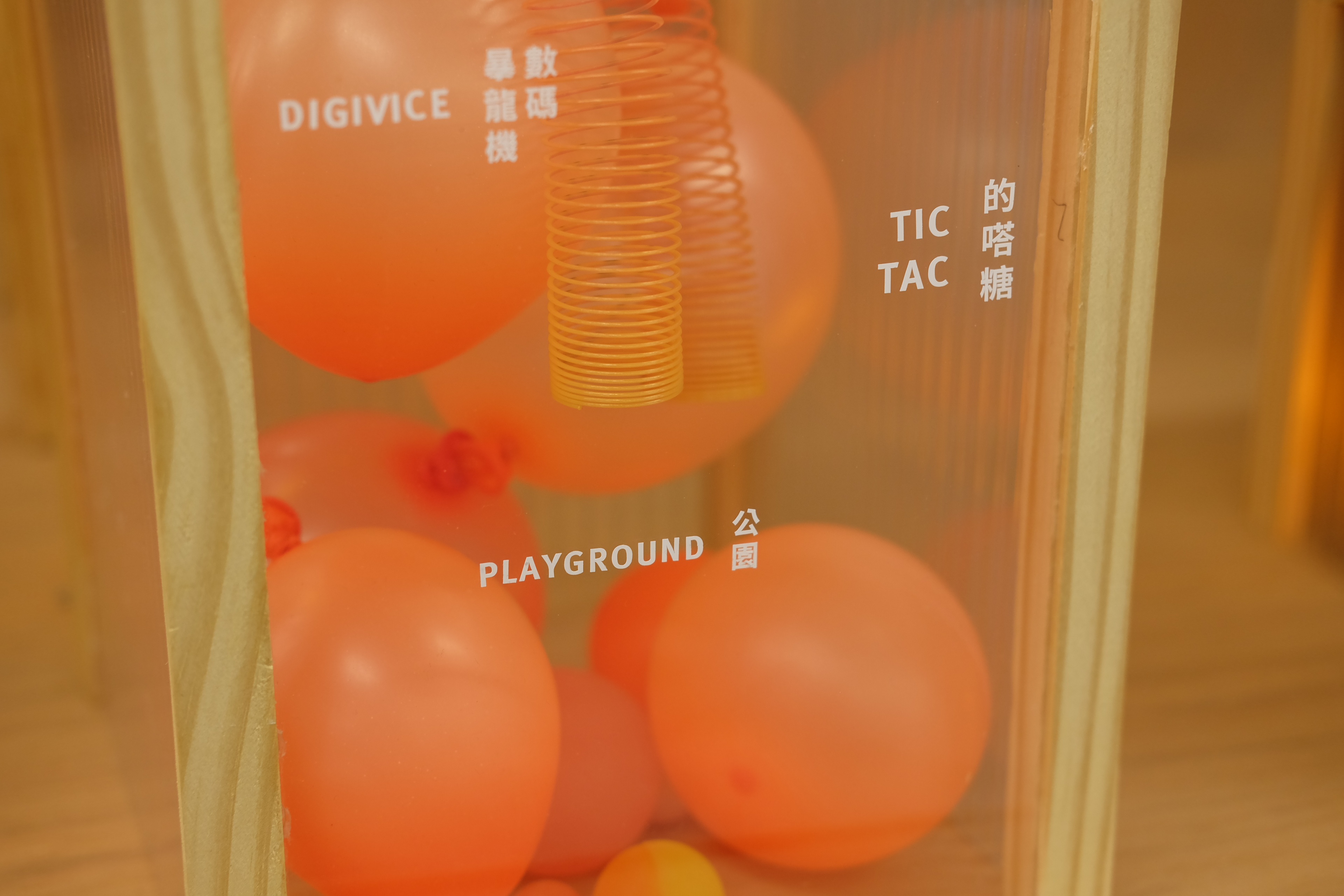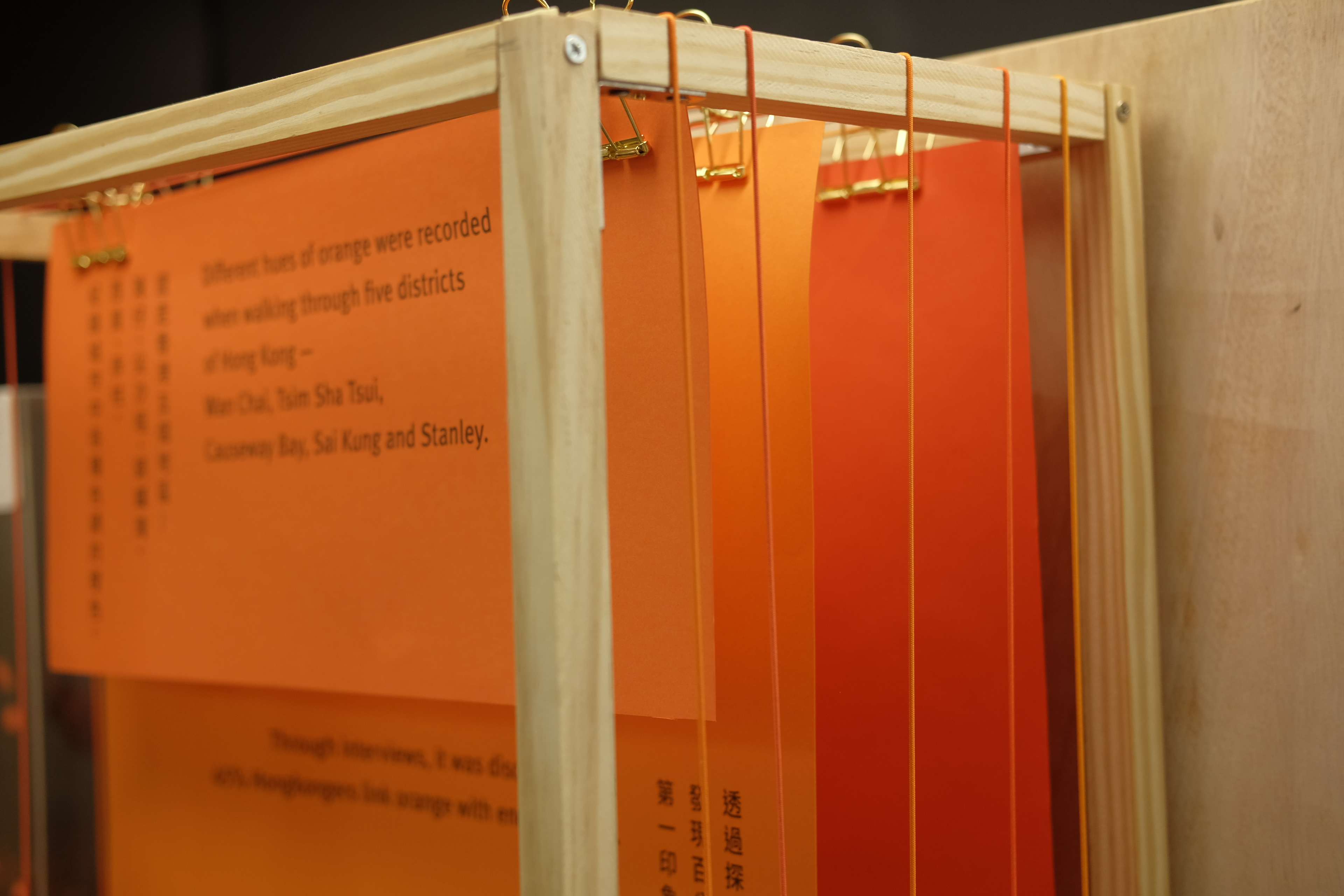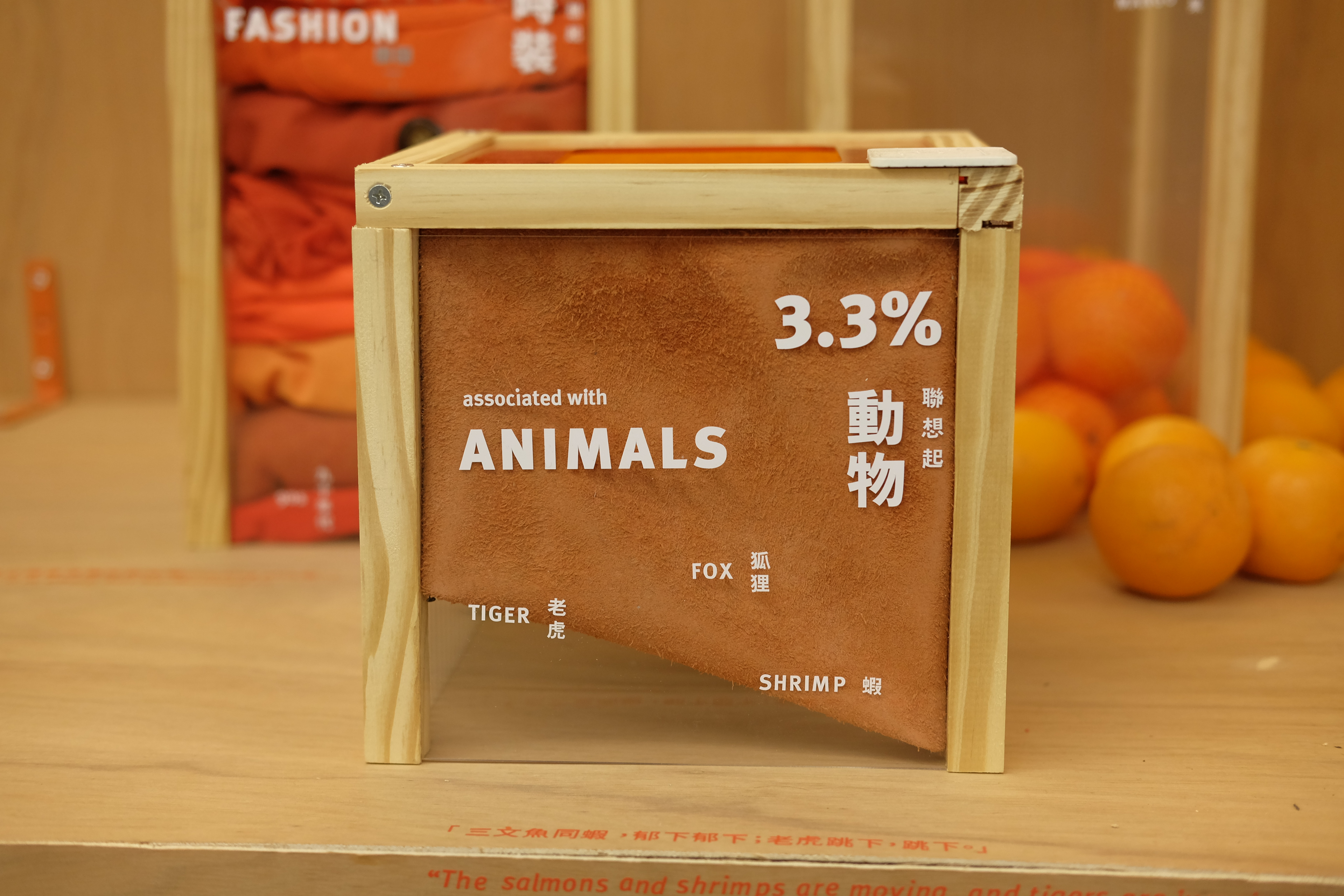 Area 02 – The Five Oranges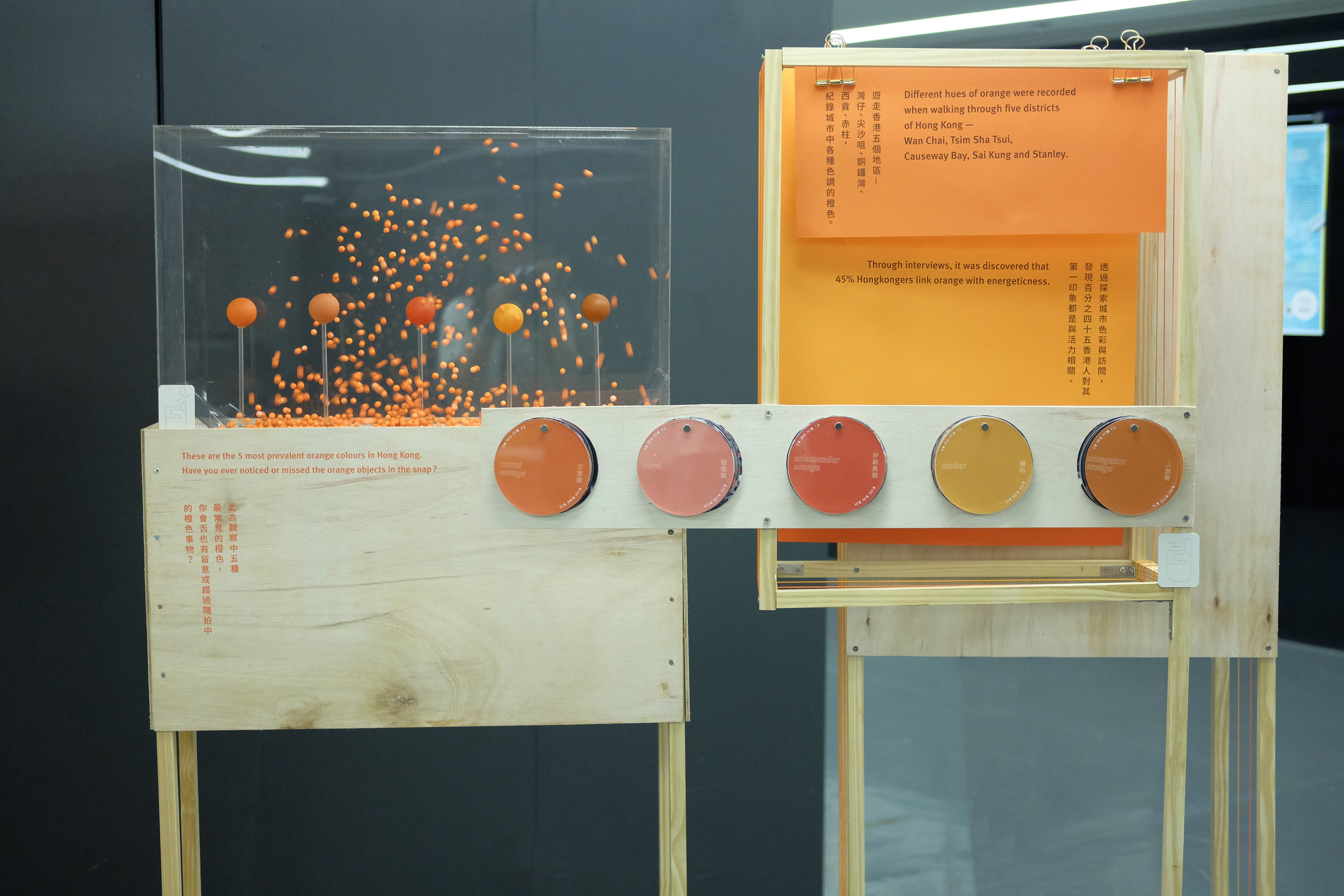 This area presented the most prevalent orange in Hong Kong.  
Different hues of orange were recorded when walking through five different districts of Hong Kong – Wan Chai, Tsim Sha Tsui, Stanley, Causeway bay and Sai Kung.

此區展出了香港常見的橙色。遊走香港五個地區-灣仔、尖沙咀、銅鑼灣、西貢、赤柱,紀錄城市中各種色調的橙色。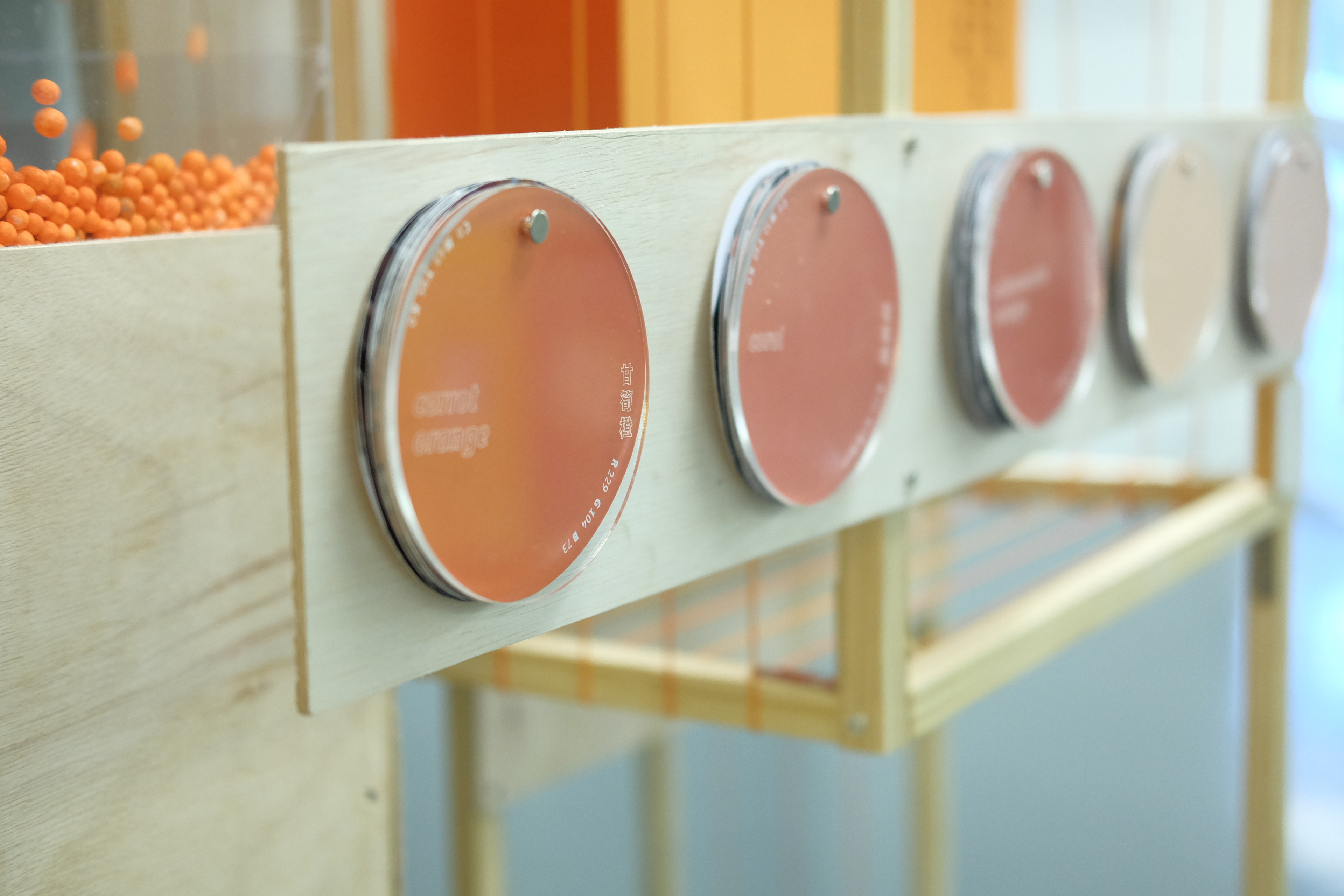 Five flippable circle recorded the corresponding orange objects in Hong Kong.

五本圓形手翻書分別記錄了五隻香港常見的橙色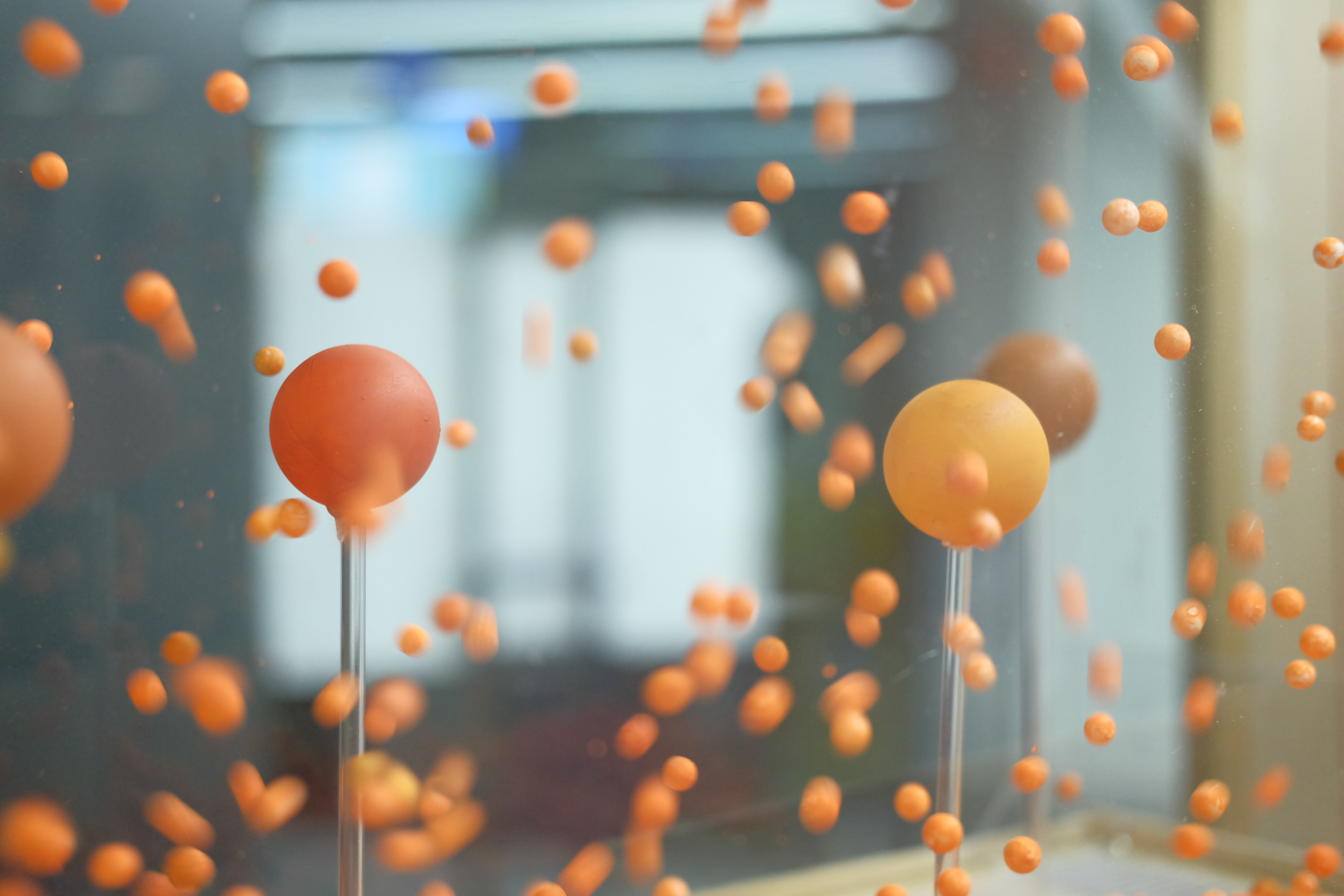 Moreover, through interviews, it was discovered that 45% of Hong Kongers link orange with energeticness. Hence, Flowing balls were used to represent the mood of energeticness.
透過探索城市色彩與訪問,發現百分之四十五香港人對其第一印象都是活力有關的事物。因此,我們使用了會動及浮動的橙色小粒以象徵動能與活力。


credit
Identity
: Andrew Lee + Din Yam   
Leaflet design:
Andrew Lee   
Motion:
Kelvin Ho   
Graphic design team:
Andrew Lee, Chan Hiu Ying, Din Yam, Kelvin Ho